What's on
The people, places and events that are shaking things up around here.
Back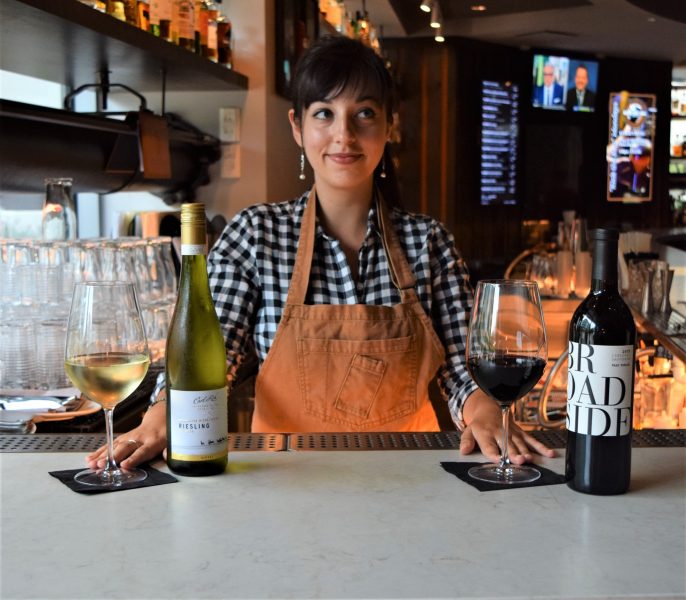 Make Mother's Day memorable with a virtual wine tasting presented by Cured / 18th & 12st.
For $40, each Wine Tasting Kit includes three bottles of wine and tasting notes, a charcuterie board for two, and special access to a tasting video guided by Sommelier Kyle Flanagan. Place your order through our online store by 6pm on Wednesday, May 5th, and pick up your kit on Saturday, May 8th between Noon and 3:30pm.