What's on
The people, places and events that are shaking things up around here.
Back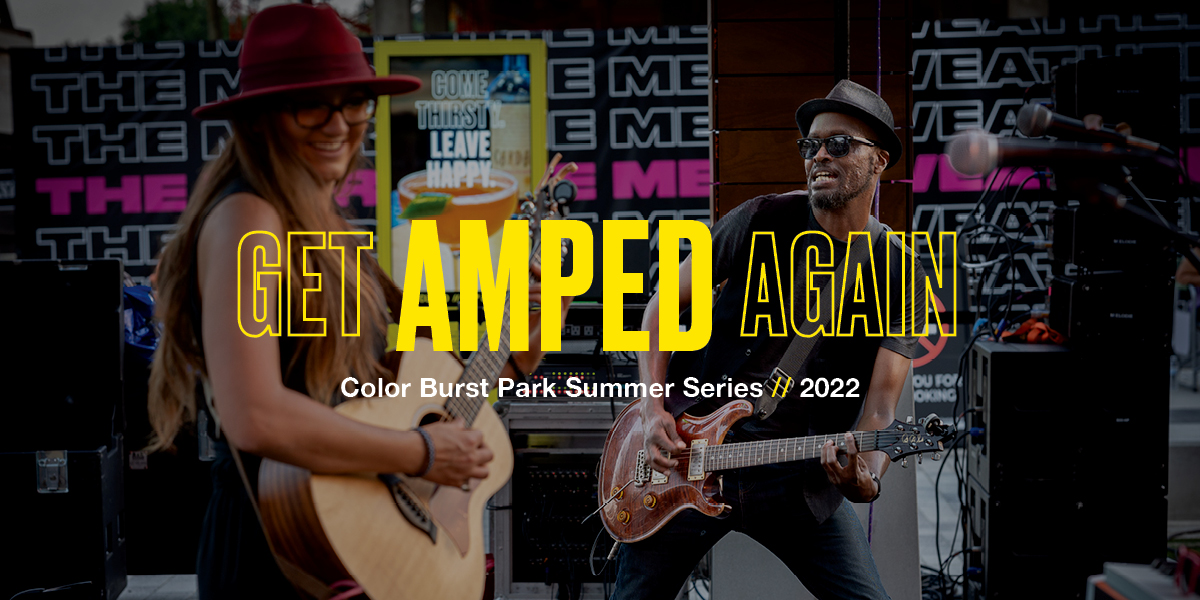 Welcome to the Color Burst Park Summer Series, a colorful calendar of events to keep you connected all summer long.


FIT SERIES
Our Fit Series is back and better than ever. Come move and sweat with YogaSix and F45 every Tuesday at 6:30 PM in Color Burst Park. Get in the zone for your summer goals.

GOOD KID-IZEN
Good Kid-izen aims to expand young minds on diversity, inclusion and culture through immersive events and fun. This year's series includes art and crafts, games, dancing and more.

AMPED IN THE PARK
Live music returns to Color Burst Park.  Our dance-worthy summer line up will have you jamming the night away. Our line up features Rare Essence, Dior Ashley Brown, and ZAKKE.

You don't want to miss a thing!

COLOR BURST PARK SPLASH PAD
Looking for a fun way to beat the heat? Our splash pad is open from 10AM – 10PM all summer, weather permitting.