What's on
The people, places and events that are shaking things up around here.
Back
Color Burst Park Summer Series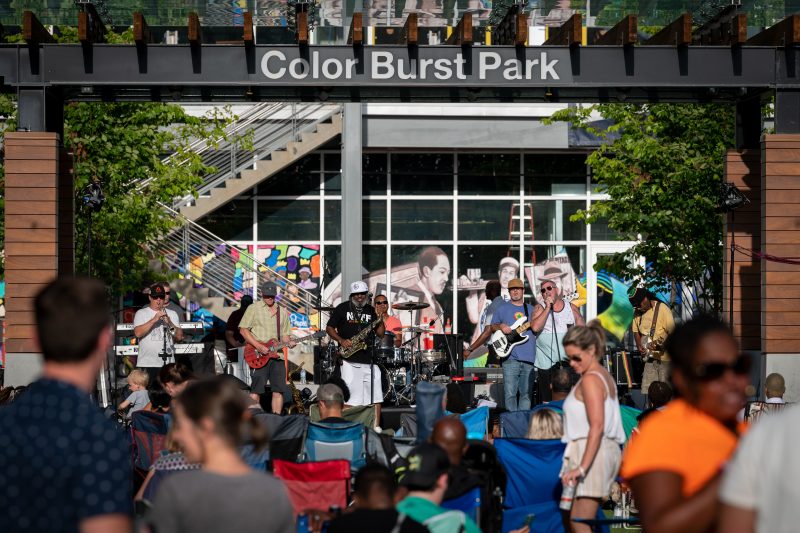 Get AMPED again with our long awaited Summer Series. Introducing new events and the much anticipated return of live music.
WELCOME TO THE COLOR BURST PARK SUMMER SERIES: a colorful calendar of events to keep you connected all summer long.
Live music is back with AMPED in the Park, and our dance-worthy summer line up will have you jamming the night away. Get back to grooving in Color Burst Park – all concerts start at 6pm.
Join us for our Fit Series hosted by YogaSix and F45. It's time to get out of the house and into the zone to hit those summer goals. Every Tuesday evening in Color Burst Park.
Our Good Kid-izen series aims to educate kids of all ages on diversity, inclusion and culture through a variety of immersive events.
Let your voice be heard at Words on the Street: an open mic event for all the creatives in our community.
And, bands begin to take the stage again this July at Merriweather Post Pavilion.
More information and event links are below.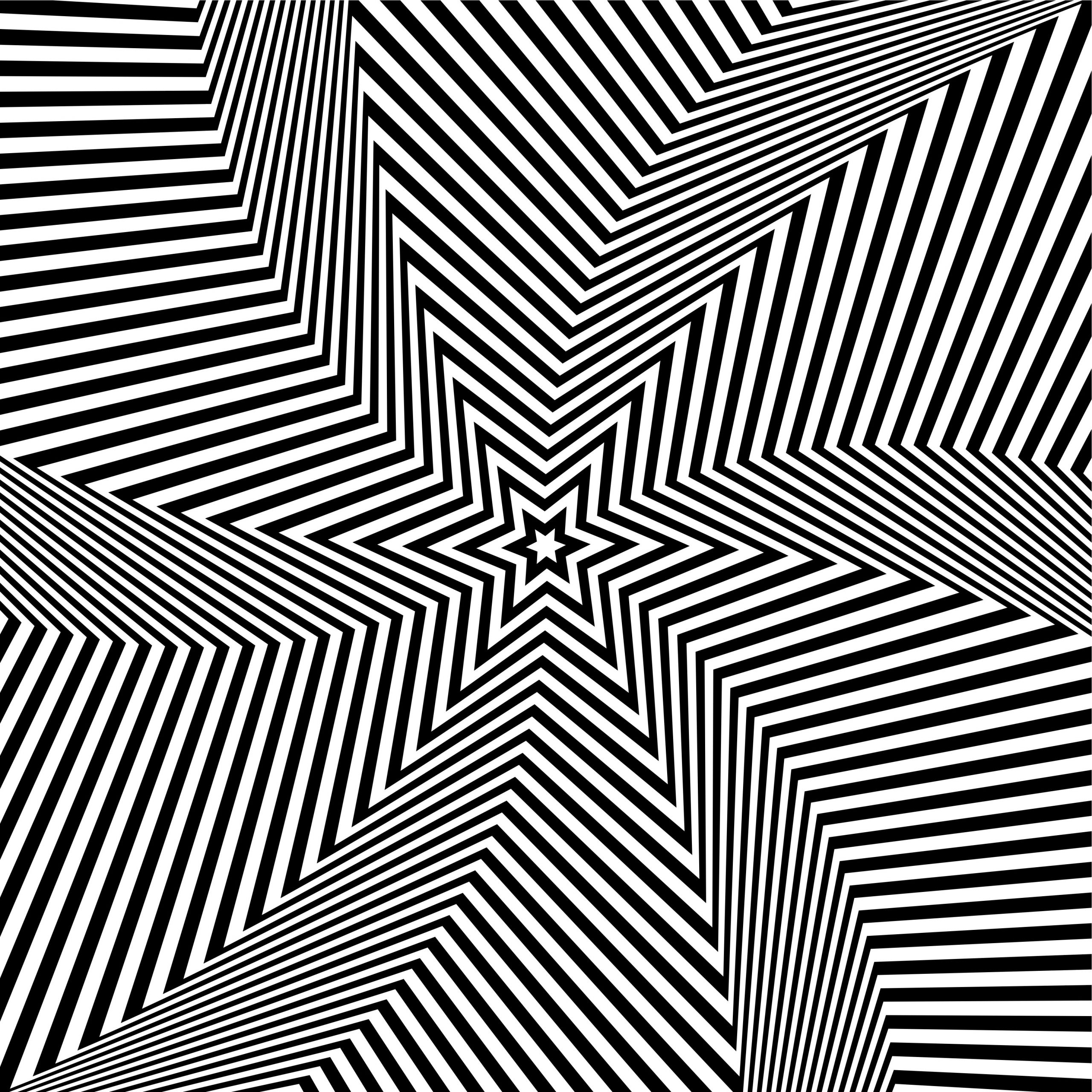 A Bold New Summer Line Up // You Don't Want to Miss A Thing