What's on
The people, places and events that are shaking things up around here.
Back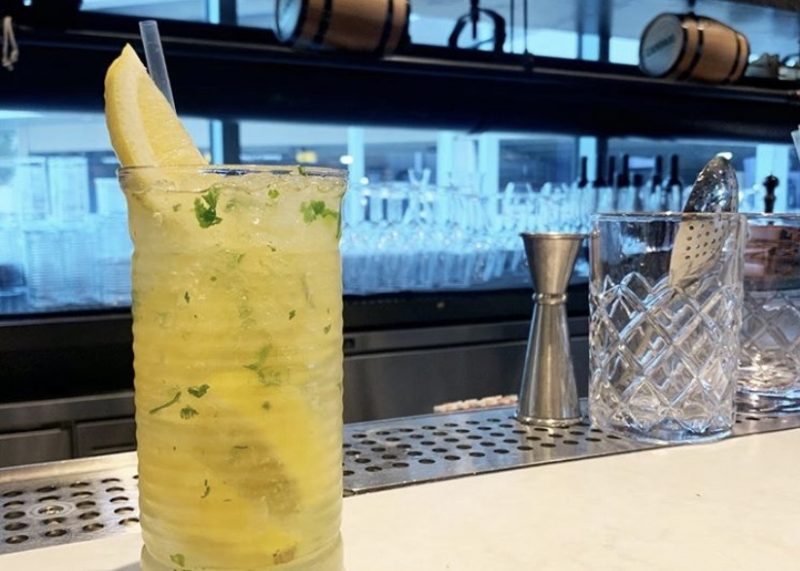 Mixology Classes with Cured / 18th & 21st
Join Cured / 18th & 21st as they bring happy hour to our homes. From their famous Old Fashioned and French 75 to the Whiskey Smash, Daiquiri's, and more, you'll be feeling like a professional mixologist.