What's on
The people, places and events that are shaking things up around here.
Back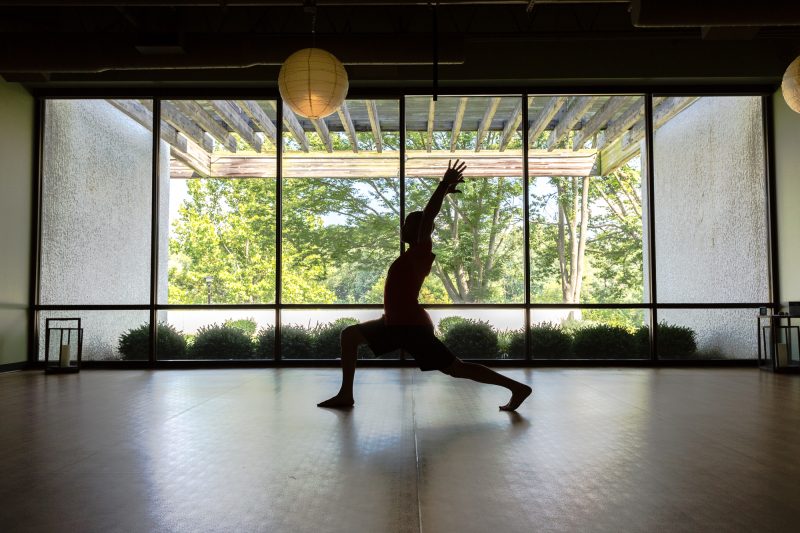 Yoga Series with Haven on The Lake
Unroll your yoga mat and move your body with a series of yoga flows and meditations with Haven on the Lake. Join us for our Color Bursts of Joy Yoga Series as we explore our four pillars of Growing Boldly– From the Ground Up, Build a Better Tomorrow, Opening Minds, and Never Boring.