What's on
The people, places and events that are shaking things up around here.
Back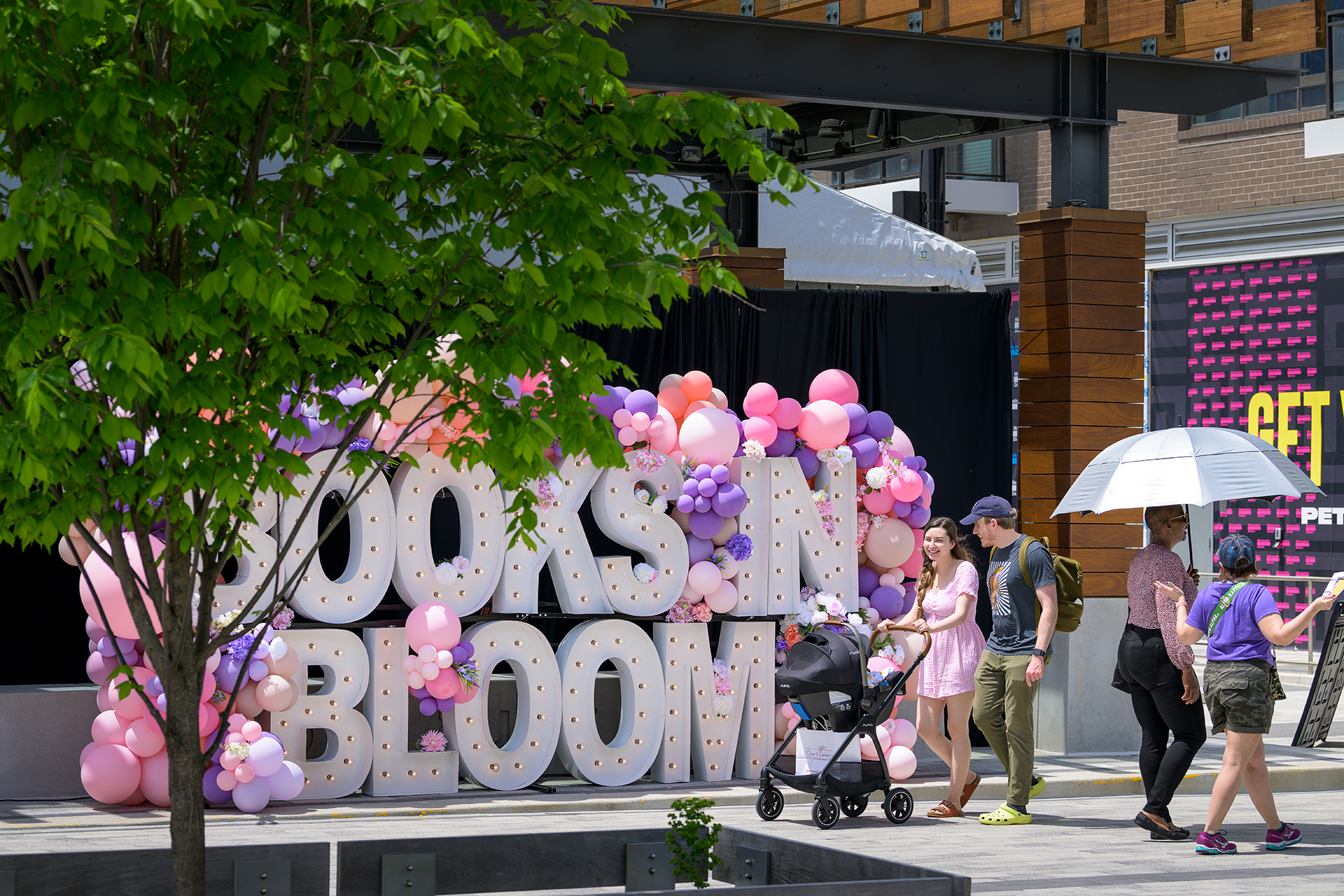 Books in Bloom returns to Downtown Columbia
Mark your calendars for May 13.
The region's most progressive book festival is back. Books in Bloom 2023 features literature for all ages and will continue the festival's focus on activism through literature and open dialogue.
Check back for more information soon!