What's on
The people, places and events that are shaking things up around here.
Back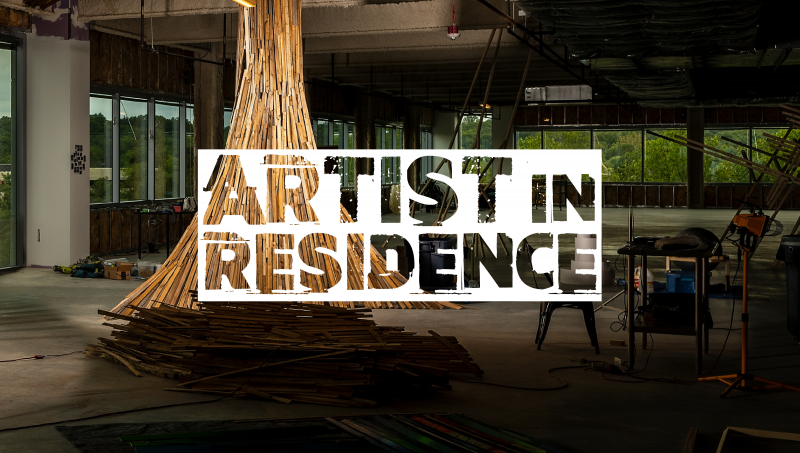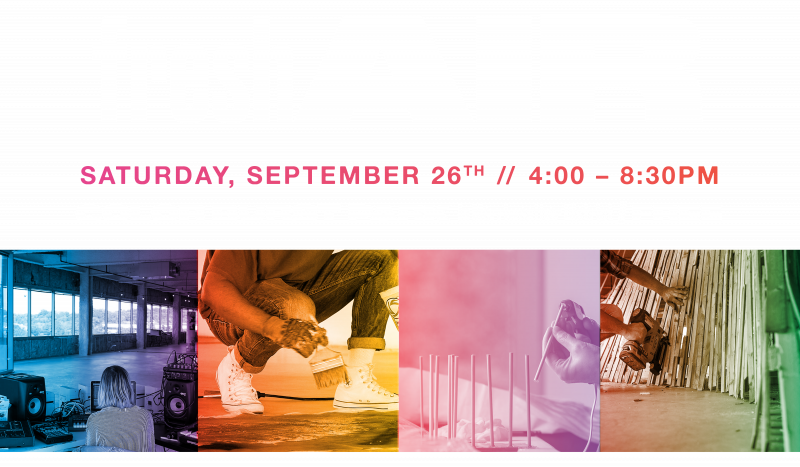 Come to Color Burst Park for freshAIR, a socially distanced outdoor art and light show created by the Merriweather District Artists-in-Residence. Bring a mask and an open mind as you enter Amy Reid's healing sound dome, interact with Peter Krsko and Ying Zhu's sculptures, and marvel at Johannes Barfield's Augmented Reality art wall. This free event also features live performances, wood-fired Timber Pizza pop up, splash pad, and commUNITY activities including a drawing wall and twilight yoga class.
4:00PM Event begins with an art walk, chalk walk, food truck festival, and soundscape presented by Johannes Barfield.
6:15 – 7:00PM Twilight Yoga. Flow and meditate with Heather Jefferson from Haven on the Lake at sunset to the live music of MD AIR artist Amy Reid.
7:45PM Live performance by Amy Reid