What's on
The people, places and events that are shaking things up around here.
Back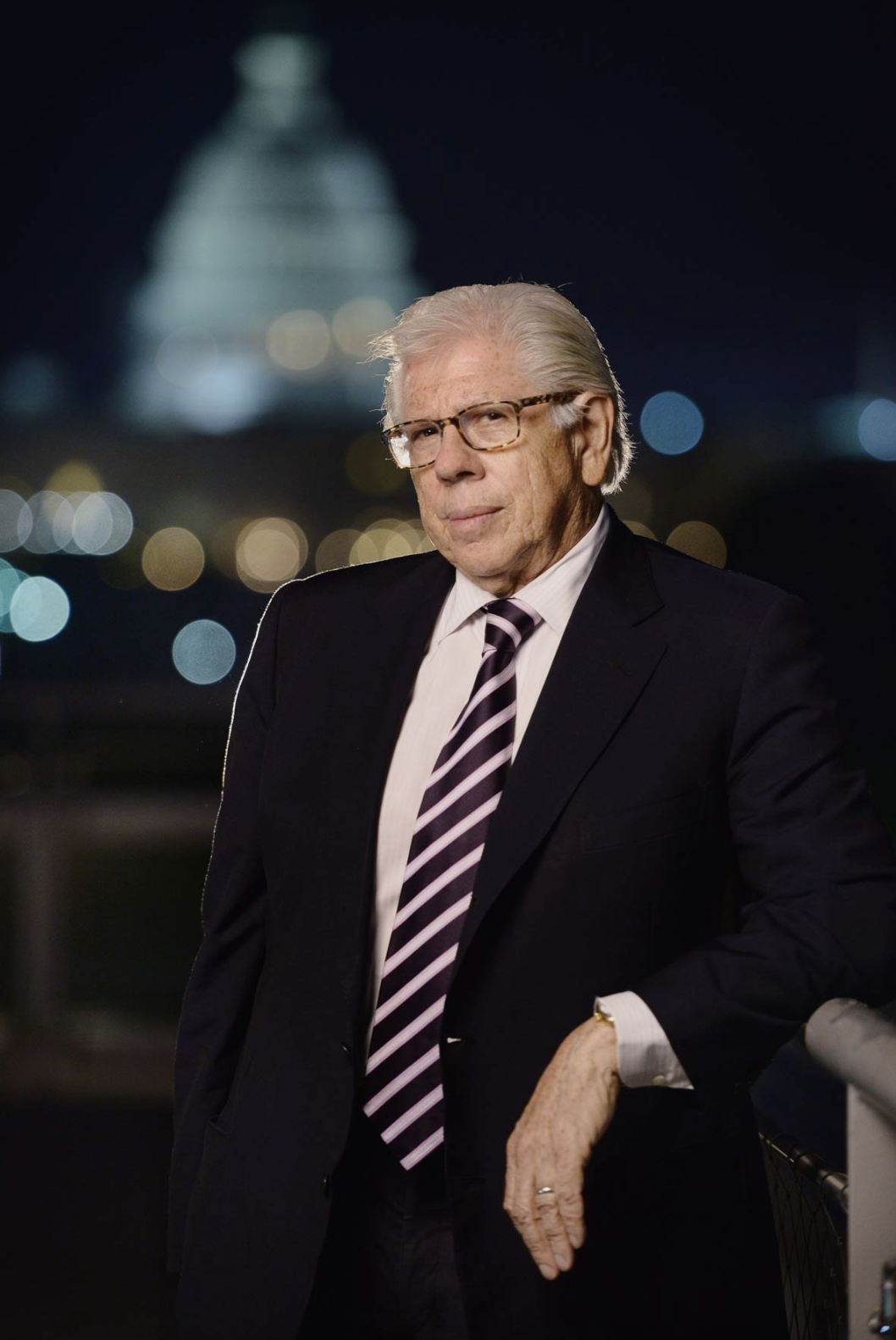 Join us on May 15th for one of the region's largest, most innovative and progressive book festivals.
DC-native Carl Bernstein—the author and Pulitzer Prize-winning Washington Post reporter who famously broke the Watergate story—will headline the sixth annual Books in Bloom Festival. Hear him discuss his latest book: "Chasing History: A Kid in the Newsroom."
Books in Bloom 2022 features literature for all ages and will continue the festival's focus on activism through literature and open dialogue surrounding race, diversity, and freedom of the press.
Featured Speakers
Carl Bernstein, Author of Chasing History: A Kid In The Newsroom
Amanda Montell, Author of Cultish
John Paul (JP) Brammer, Author of ¡Hola Papi!
Kathryn Schulz, Author of Lost and Found
Jess McHugh, Author of Americanon
Congressman Jamie Raskin, Author of Unthinkable
Chris Finan, Author of How Free Speech Saved Democracy
Pen America, Panel: Defending The Freedom To Read, Learn, and Teach
Jonathan Katz, Author of Gangsters of Capitalism 
Daniela Pierre-Bravo, Author of The Other: How to Own Your Power at Work as a Woman of Color
Leslie Pietrzyk, Author of Admit This To No One
Melissa Scholes Young, Author of The Hive
Sufiya Abdur-Rahman, Author of Heir To The Crescent Moon
This event is free and open to the public.

RSVP HERE.