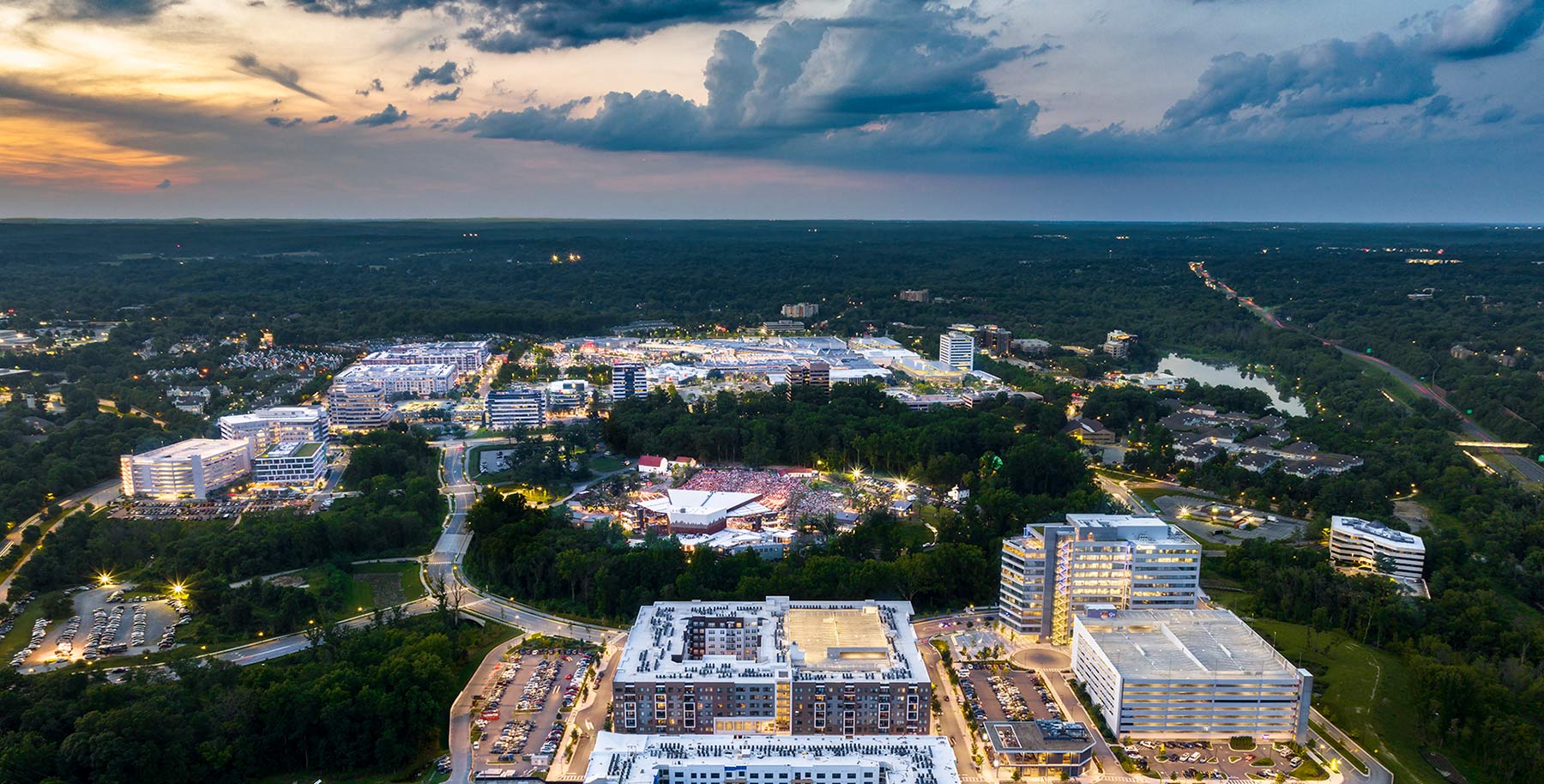 Work Here
The office district that offers more
Downtown Columbia is evolving. The third city in the DC — Baltimore region is walkable, filled with new restaurants, entertainment venues and natural beauty everywhere you look. All this in one of the nation's best places to live. Join the innovative companies that call Merriweather District and Downtown Columbia home.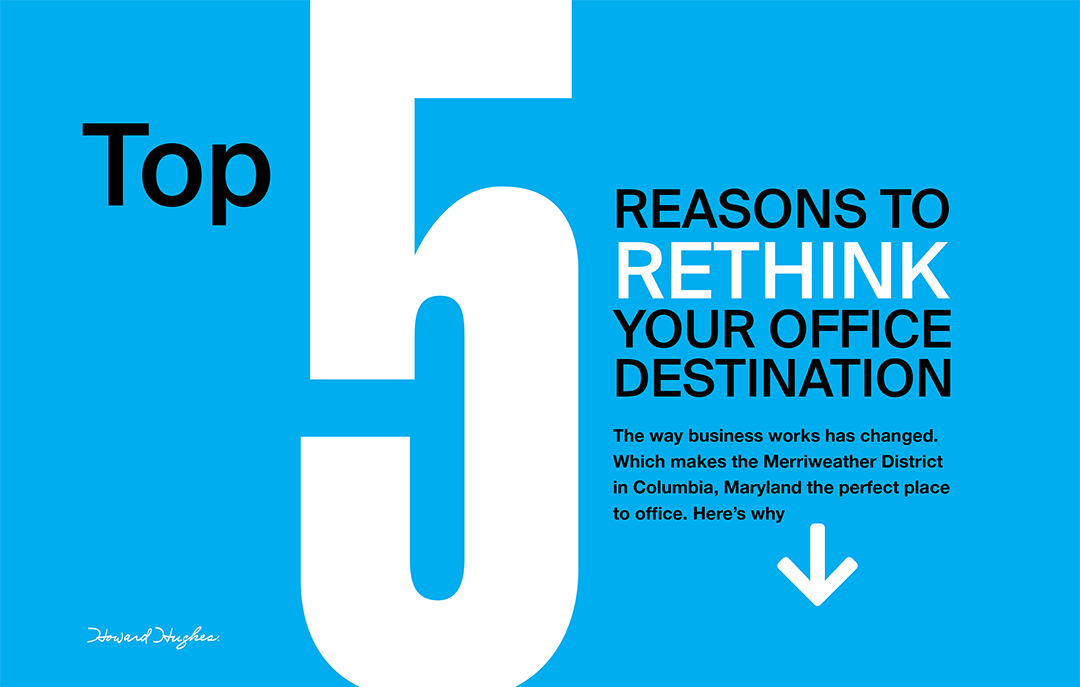 10285 Lakefront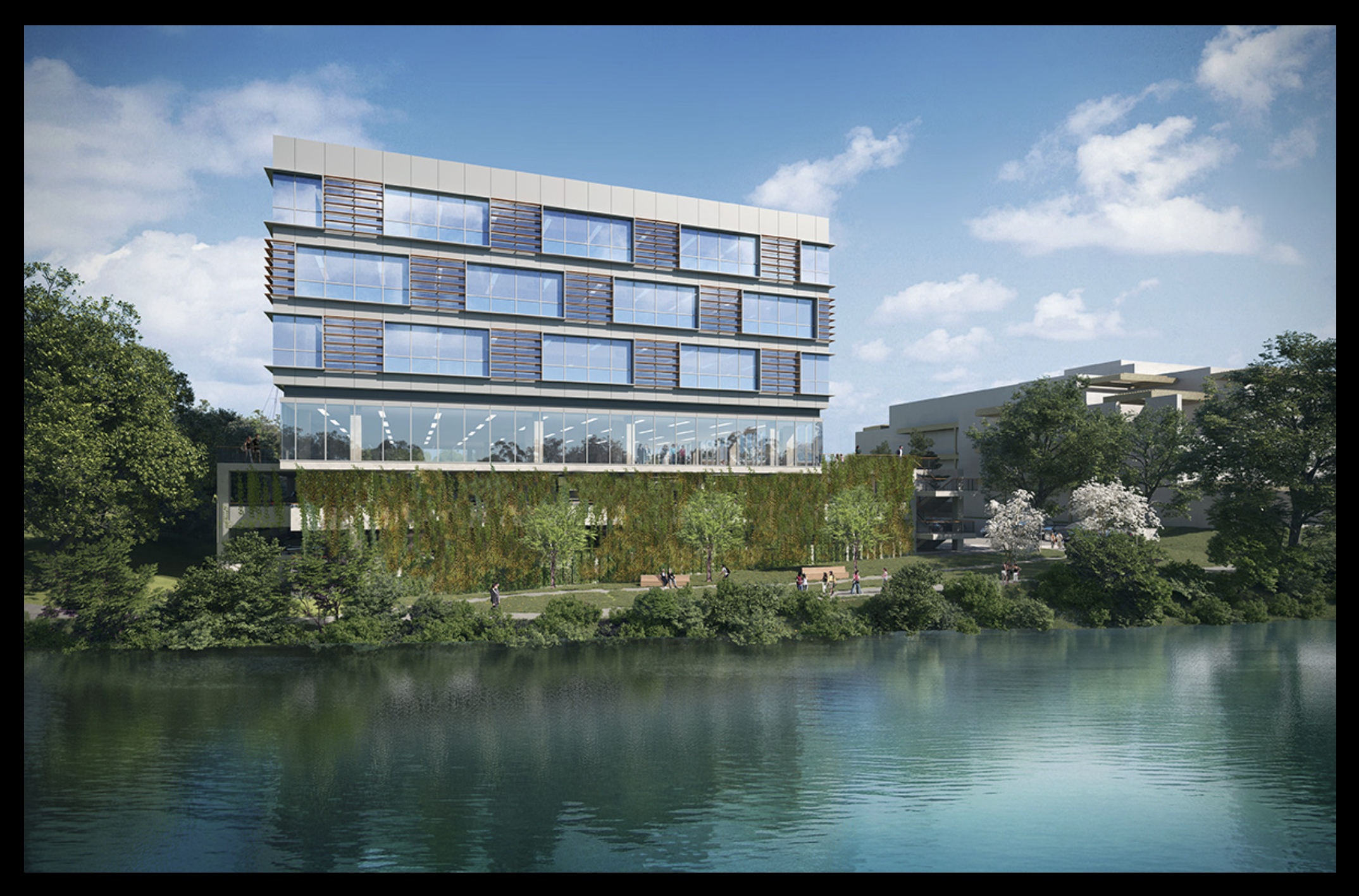 HEALTHY FROM THE INSIDE OUT
Our new medical office building has a healthy sense of community.
New public promenade
Easy access to Lake Kittamaqundi Trail
EV charging stations
More parking
Pursuing LEED Gold certification
Merriweather Row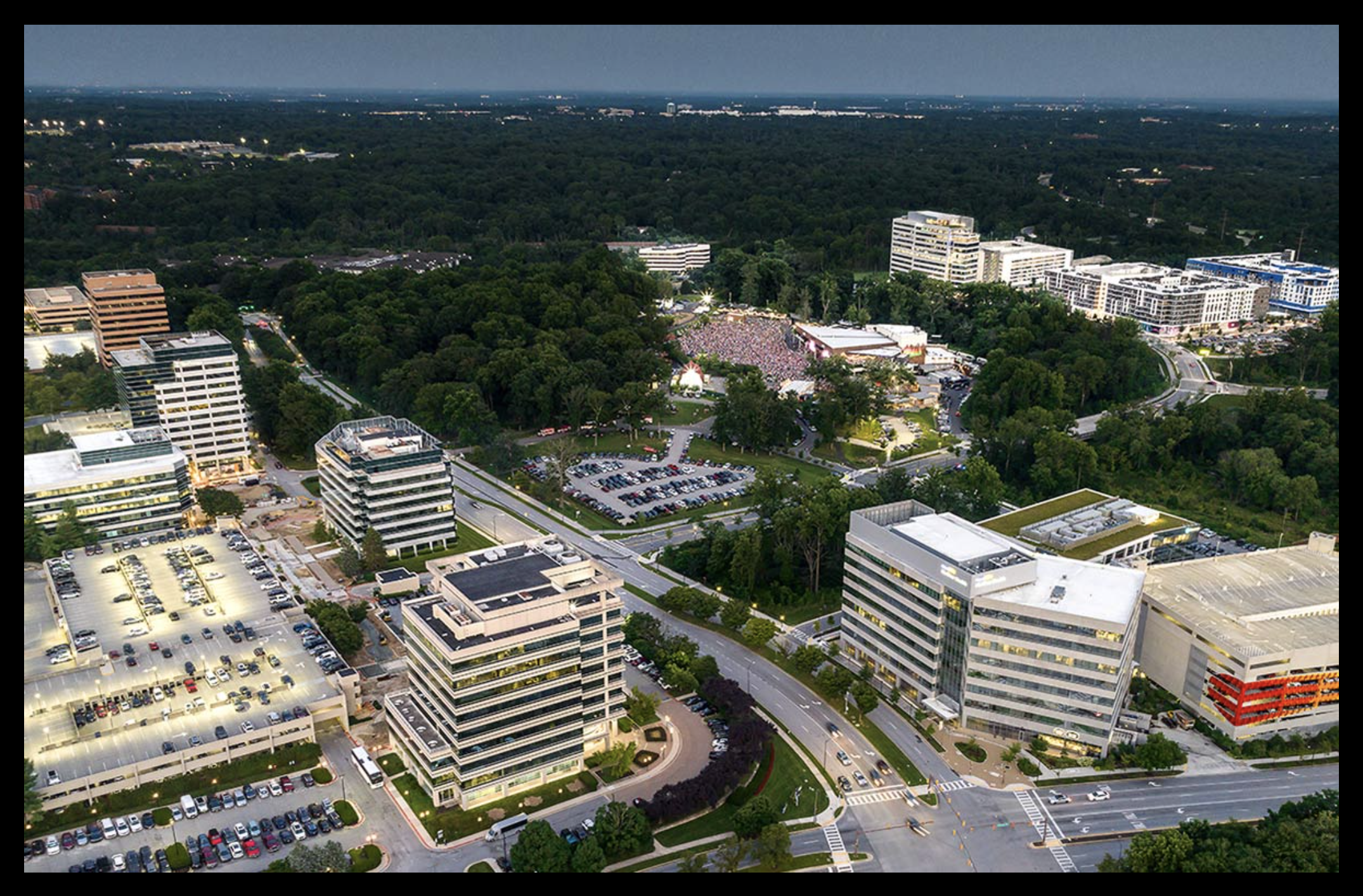 Business has a new backyard. The new Merriweather Row, the office buildings located along Little Patuxent Parkway across from Merriweather Post Pavilion, offers brand new amenities, beautiful outdoor space and flexible office options. With miles of connected pathways, direct access to all the restaurants and entertainment at the Lakefront and in Merriweather District all within walking distance, working well and staying well comes naturally.
6300 Merriweather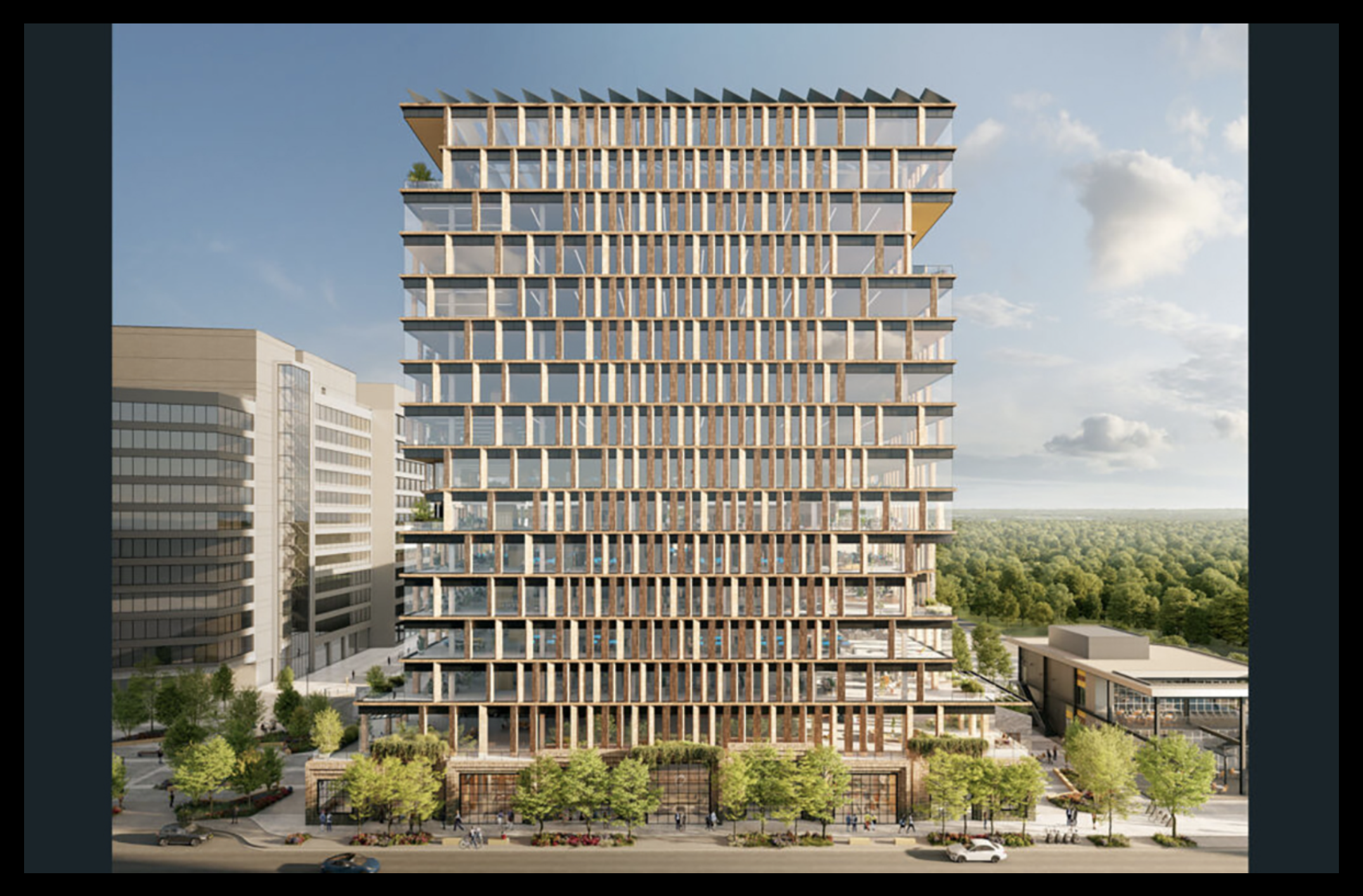 Finely Tuned. Located in the heart of the new and vibrant Merriweather District in Downtown Columbia, 6300 Merriweather offers businesses the best of office, in an urban, amenity-rich location surrounded by nature.
6100 Merriweather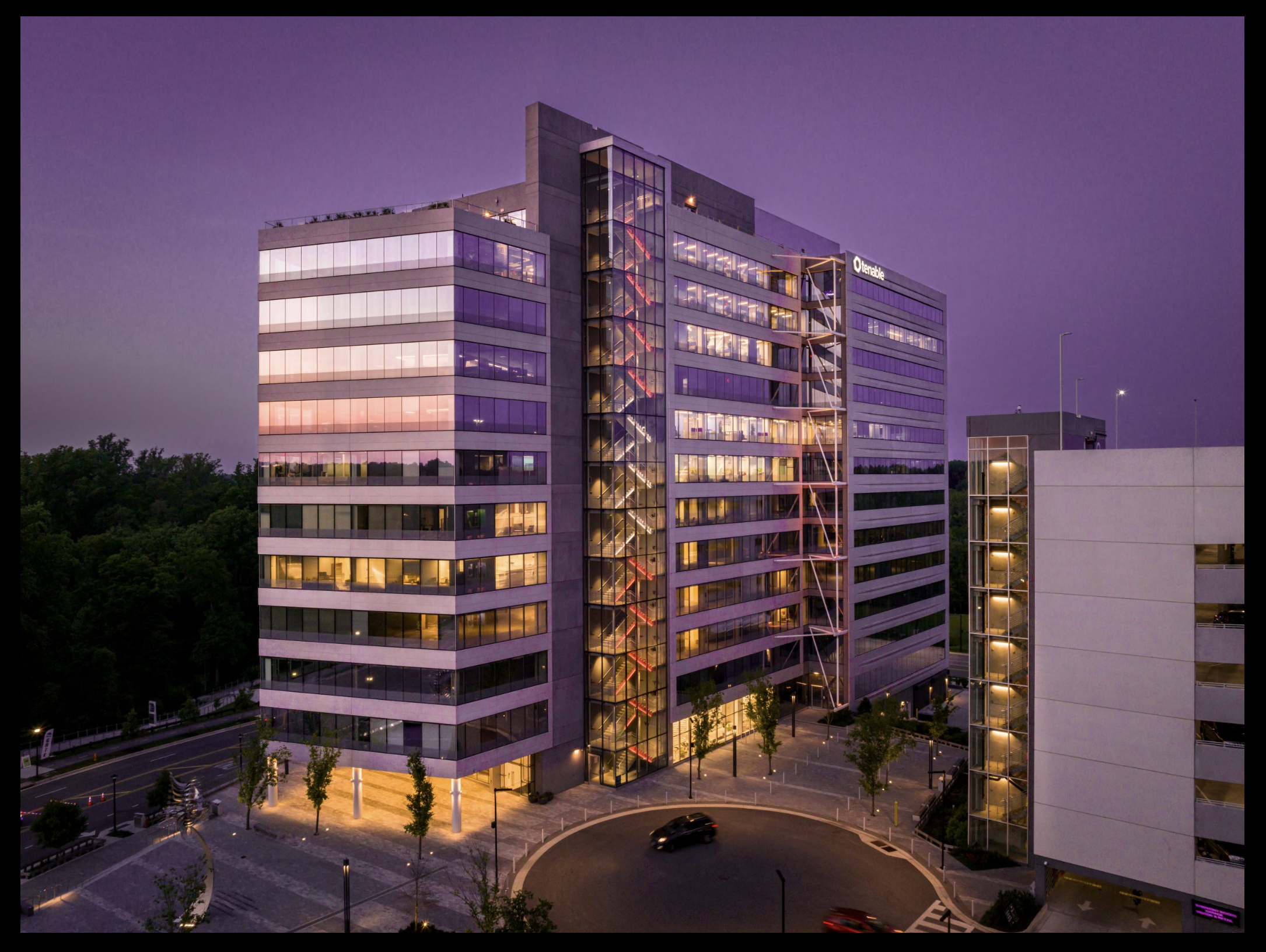 6100 Merriweather provides sweeping views of Merriweather District, Merriweather Post Pavilion, Downtown Columbia and beyond. This trophy building provides high design and high functionality including The High Note, an impressive rooftop amenity and event space. Other amenities include a towel-served fitness center and more.
One Merriweather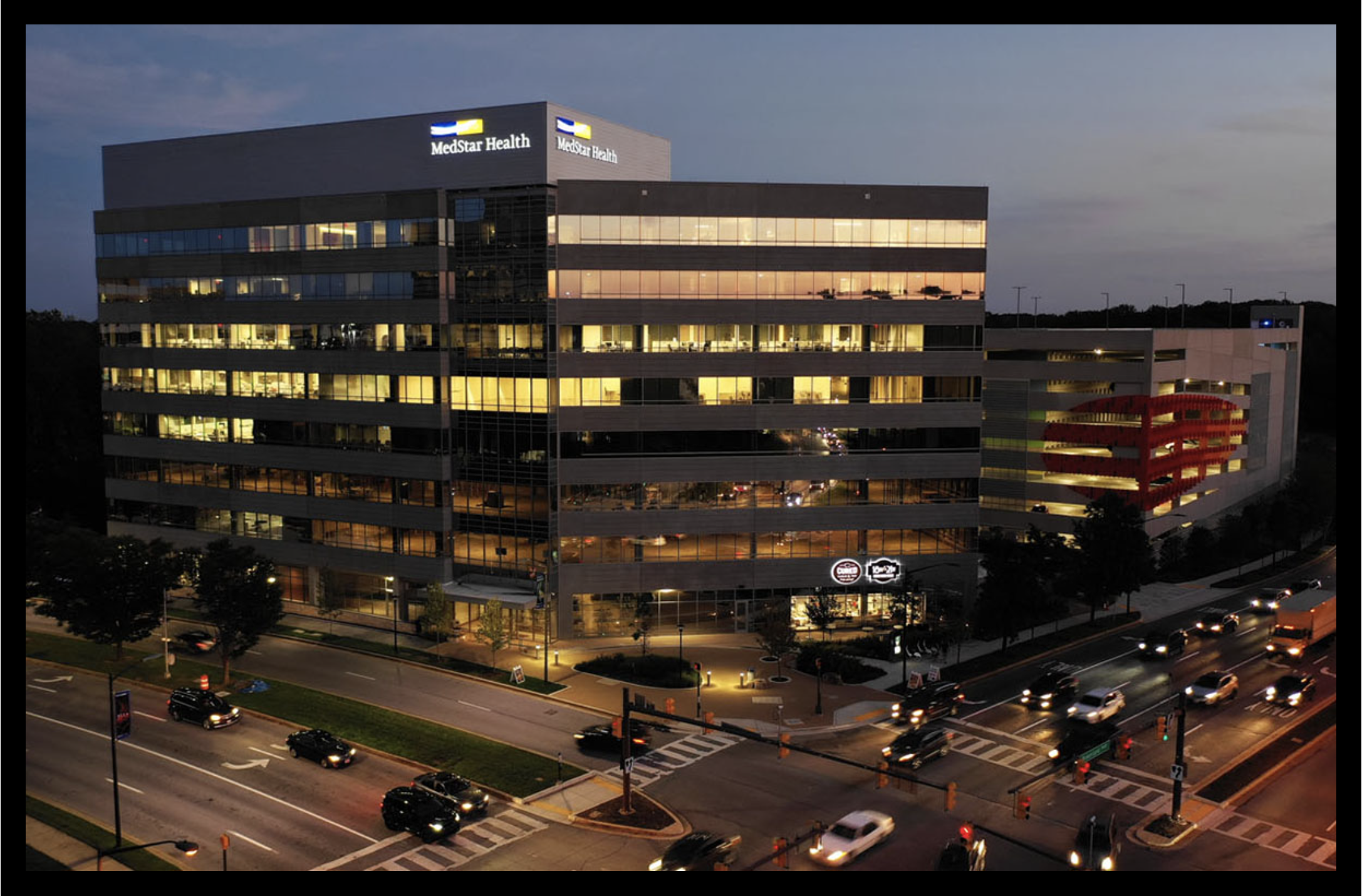 One Merriweather is located within the Merriweather District and is walking distance to Whole Foods, Merriweather Post Pavilion, the Lakefront District, the Mall in Columbia and dozens of local eateries and services. Corporate headquarters of MedStar, this state-of-the-art LEED Silver-certified office building is optimally located and amenitized to deliver the perfect environment for your business to be successful and to retain/attract the region's top talent.
Two Merriweather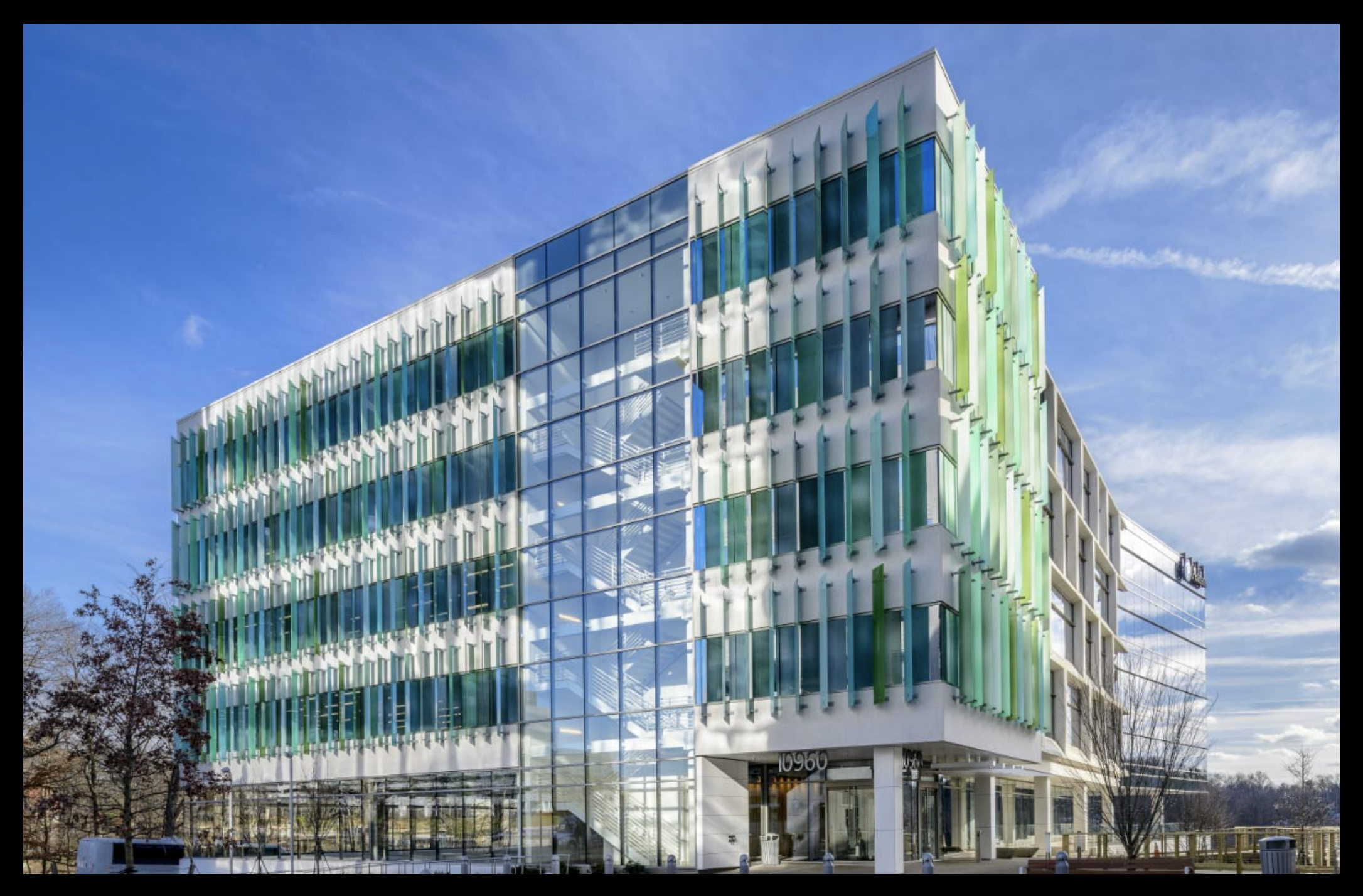 Two Merriweather is a light-filled, state-of-the-art building that provides an environment for you to do your best work, including a marketing center with space for meetings and events.
Two Merriweather is the regional headquarters of Pearson, an online and blended education company, and BTS Software Solutions. Employees enjoy amenities like a boardwalk over a bioretention pond, outdoor spaces and STEER autonomous parking in the adjacent garage.