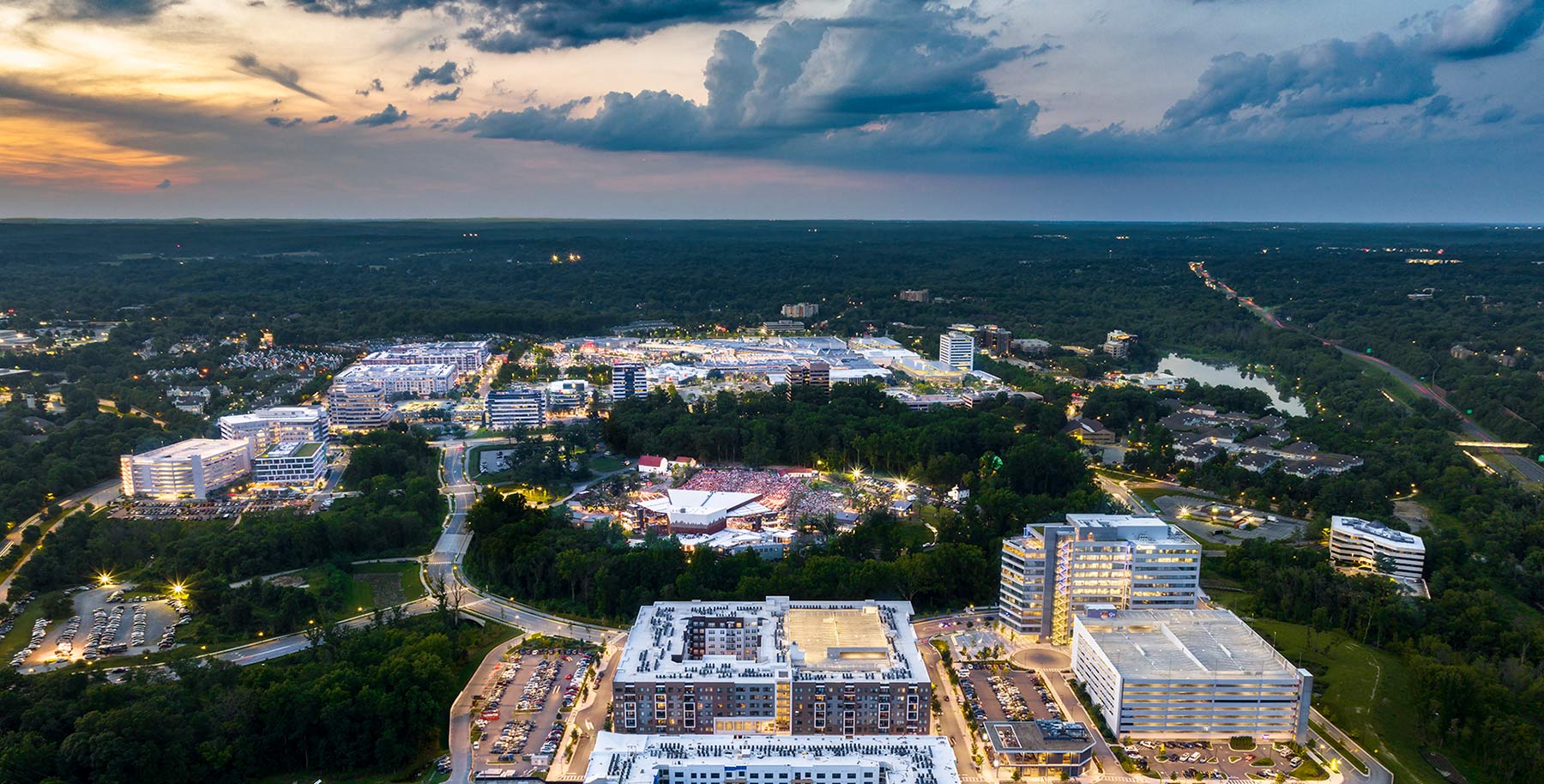 Work Here
The office district that offers more
In today's agile work world, Downtown Columbia is the perfect place to set up shop. Third in size to Washington, D.C. and Baltimore, we're smaller and more approachable but heavy on what matters now. Plus, we're close to three airports, dozens of universities, and federal agencies, and our talent pipeline is rich and ready.
The work world has changed and we're here for it – you could be here for it, too.
For more information contact us

Columbia is ranked in the top 5 percentile for job growth
#1
Safest City In America
WalletHub 2019, 2020, 2021, 2022
#1
Small City In America
Money Magazine 2016
#2
Best City For Jobs In America
WalletHub 2019, 2021, 2022
#5
Best City To Raise A Family In The U.S.
WalletHub 2021
#7
Happiest City In The U.S.
WalletHub 2021
#1
Concentration Of STEM Professionals
#1
Rate Of Employed PhDs & Engineers
A city built for LIVABILITY
It's easy to live here which means your commute allows more time for living. Our workspace is alive – with places for casual connection, miles of paths for brainstorming, best-in-class meeting spaces and buildings designed by international architects. Whether you're looking for space to customize or fully-furnished suites, we have what your business and employees need to thrive.

See our ecosystem for success.
20+
eateries, all within walking distance
Entertainment venues including Merriweather Post Pavilion, one of the nation's storied amphitheaters
Gyms, fitness boutiques and parks for all to enjoy
100+
miles of walking and hiking trails
60
acres of protected green space
Lake Kittamaqundi trail for lakeside brainstorming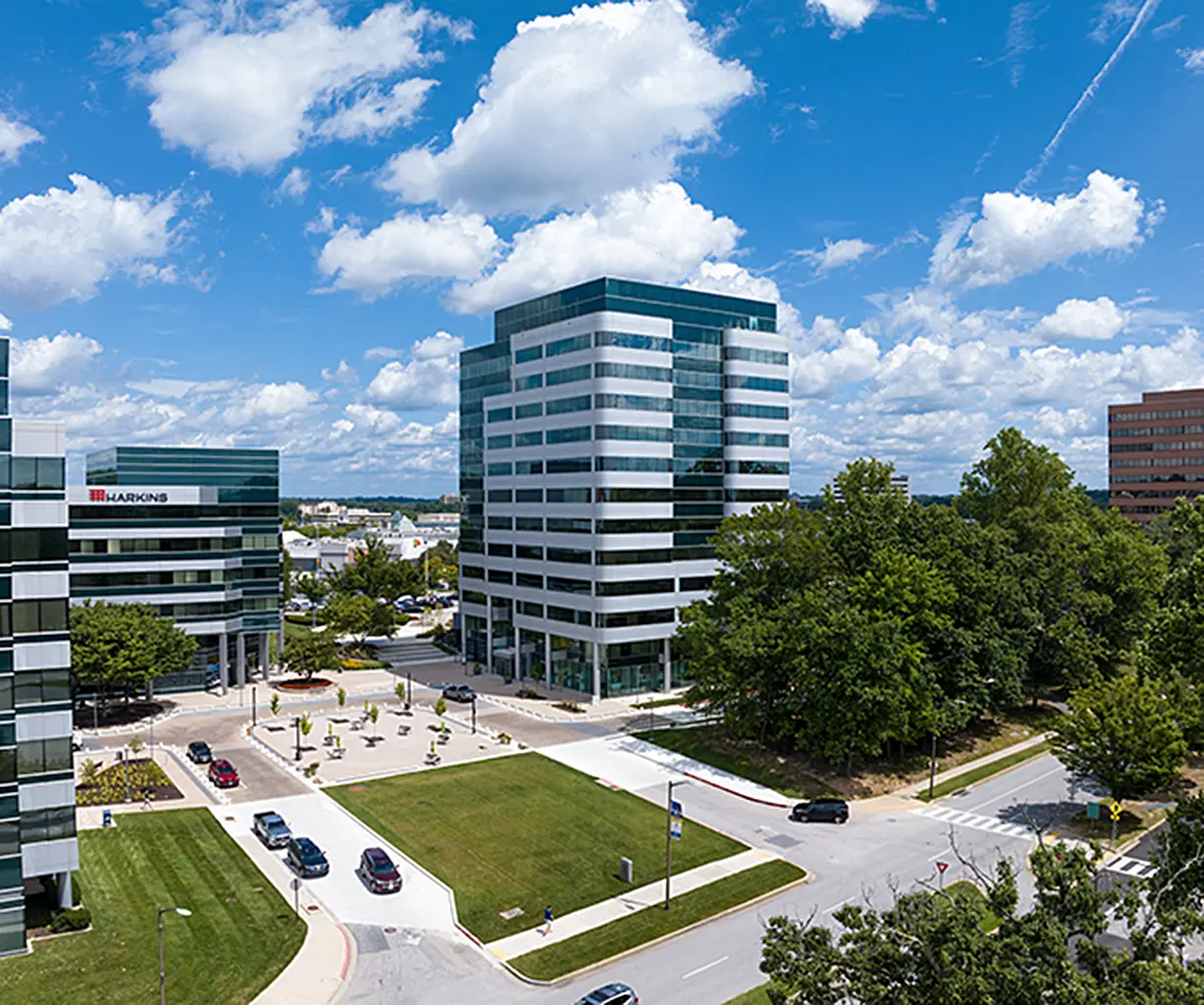 Merriweather Row
Business has a new backyard.
Merriweather Row, the seven office buildings located along Little Patuxent Parkway across from Merriweather Post Pavilion, offers brand new amenities like fitness centers, places for informal or formal meetings, coffee bar, yoga studio and beautiful outdoor spaces that connect to all of Downtown Columbia. With miles of pathways, direct access to all the restaurants and entertainment at the Lakefront and in Merriweather District all within walking distance, working well and staying well comes naturally.

10285 Lakefront
Healthy from the inside out.
Our new medical office building has a healthy sense of community.
New public promenade
Easy access to Lake Kittamaqundi Trail
EV charging stations
More parking
Pursuing LEED Gold certification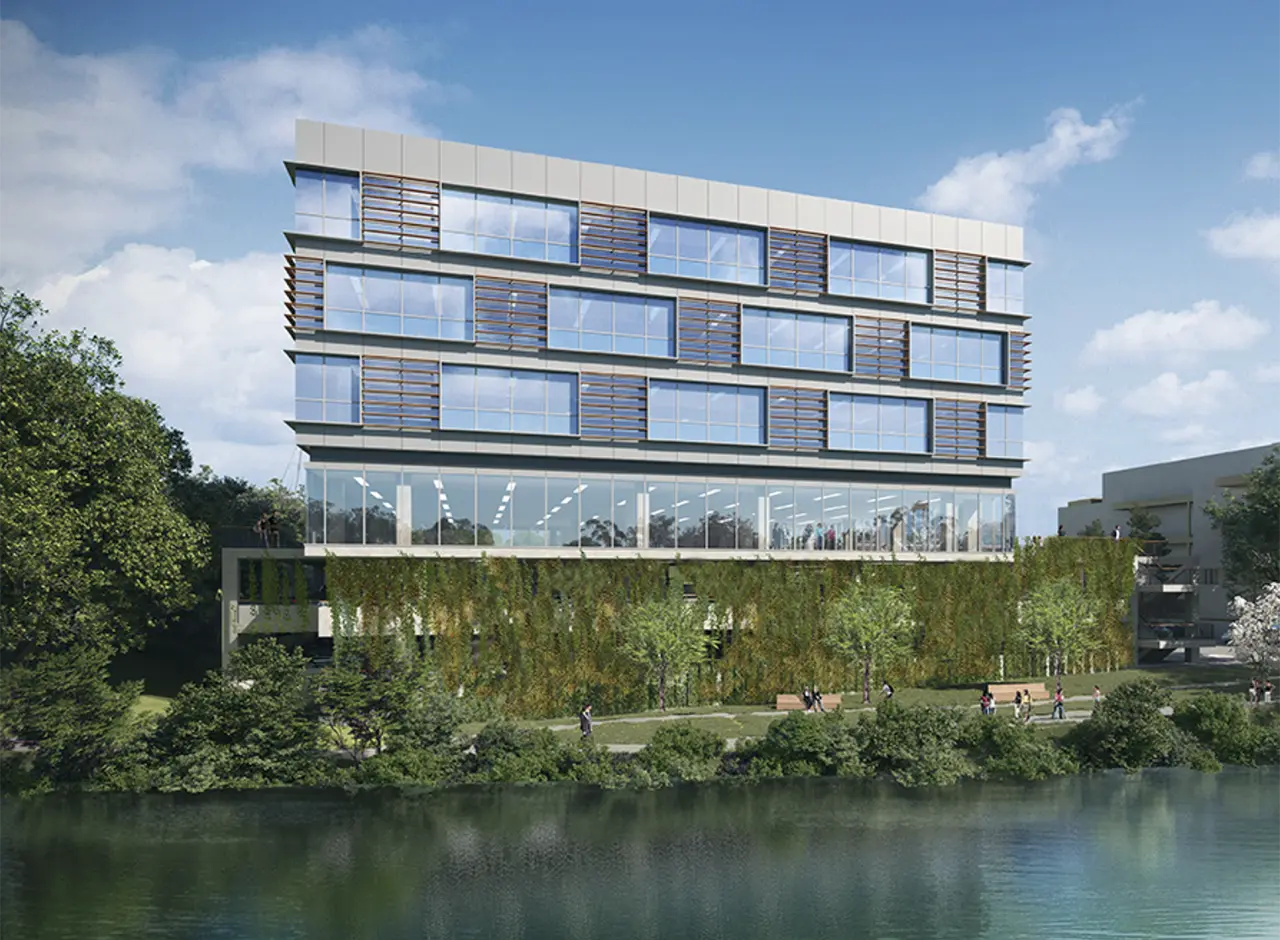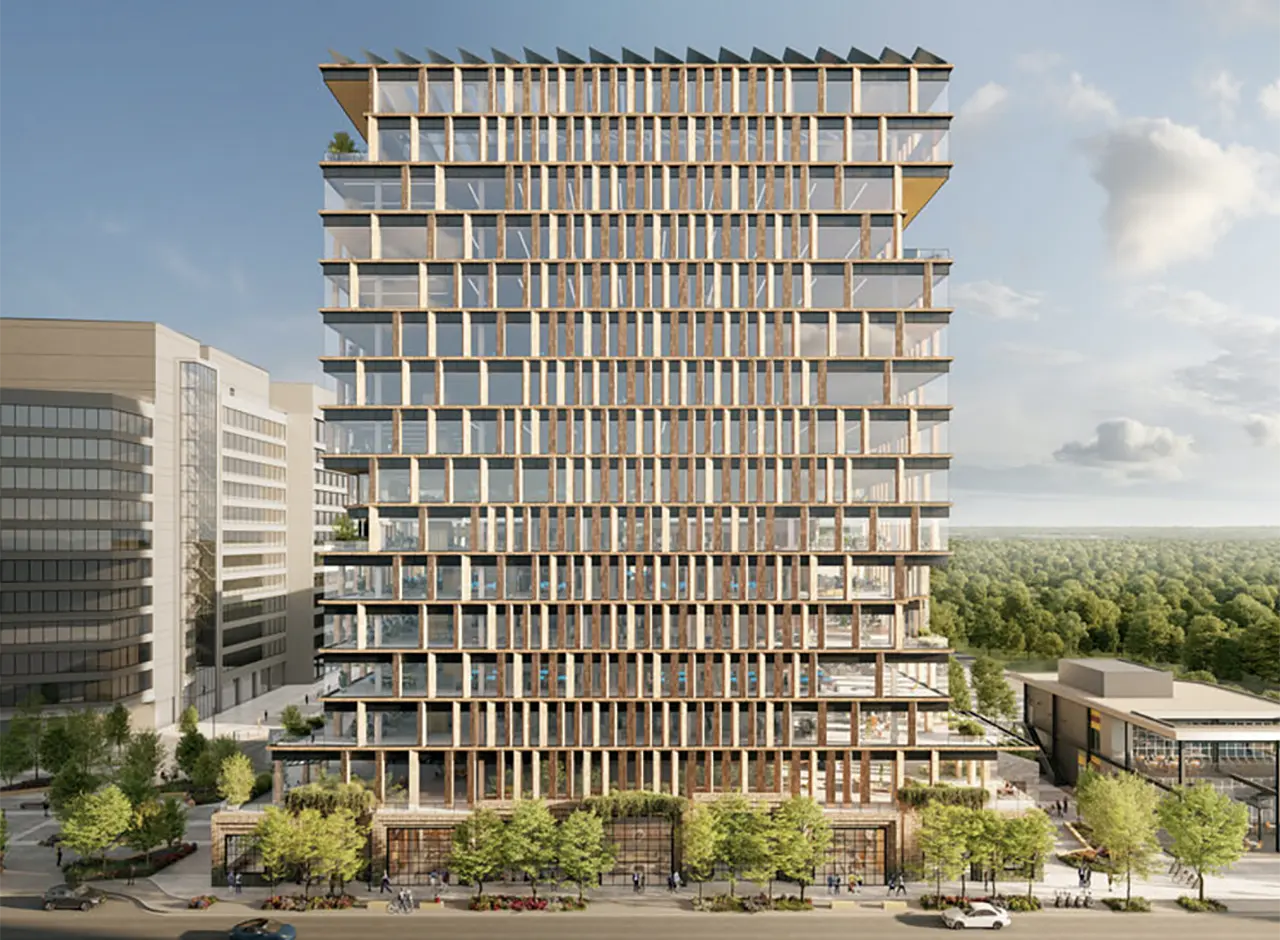 6300 Merriweather
Finely tuned.
Located in the heart of the new and vibrant Merriweather District in Downtown Columbia, 6300 Merriweather offers businesses the best of office, in an urban, amenity-rich location surrounded by nature.
6100 Merriweather
6100 Merriweather provides sweeping views of Merriweather District, Merriweather Post Pavilion, Downtown Columbia and beyond. Home to Tenable and CareFirst, this LEED Gold Certified building provides high design. The High Note, an impressive rooftop amenity and event space, and a towel-served fitness center are just some of the amenities.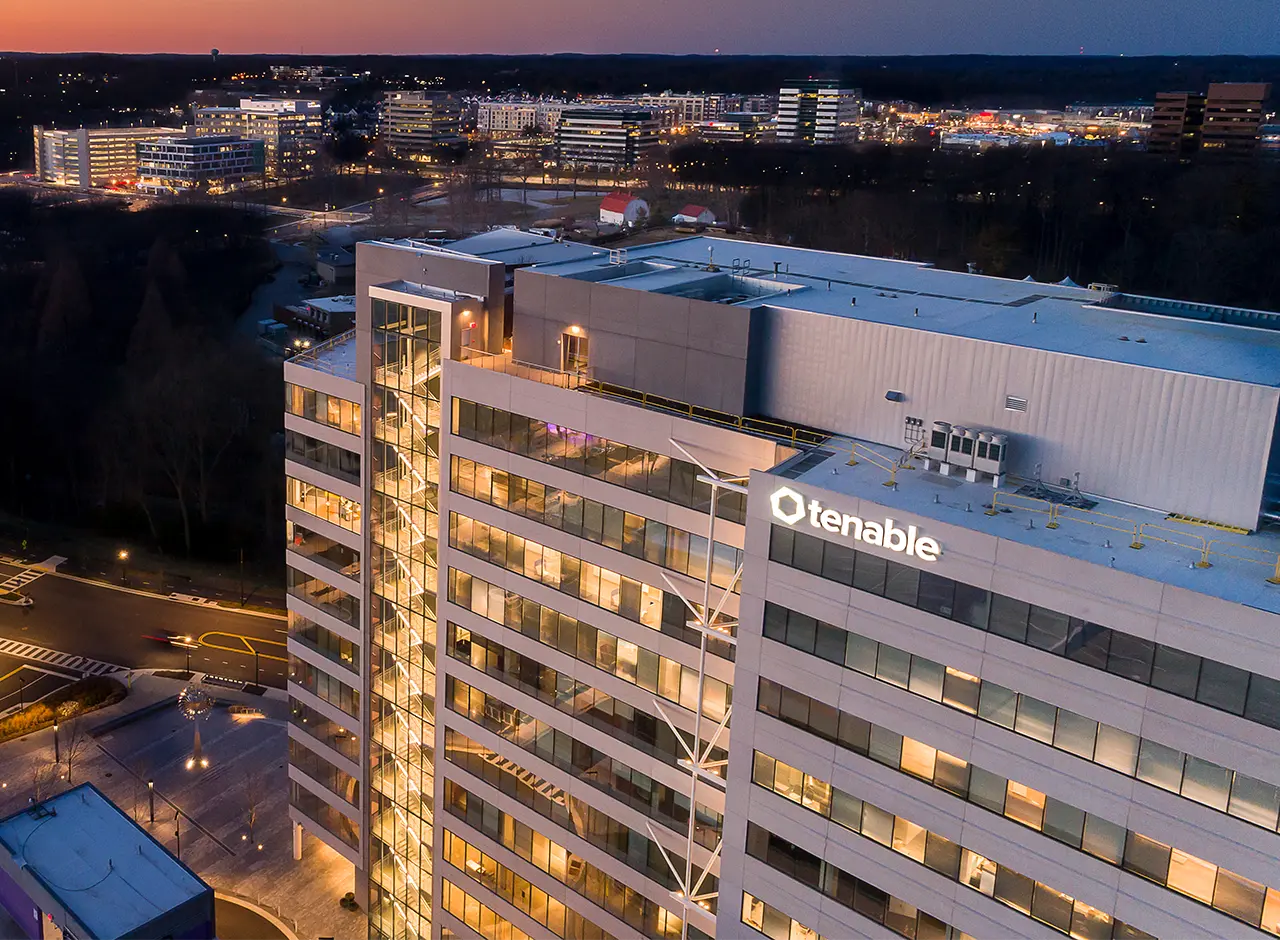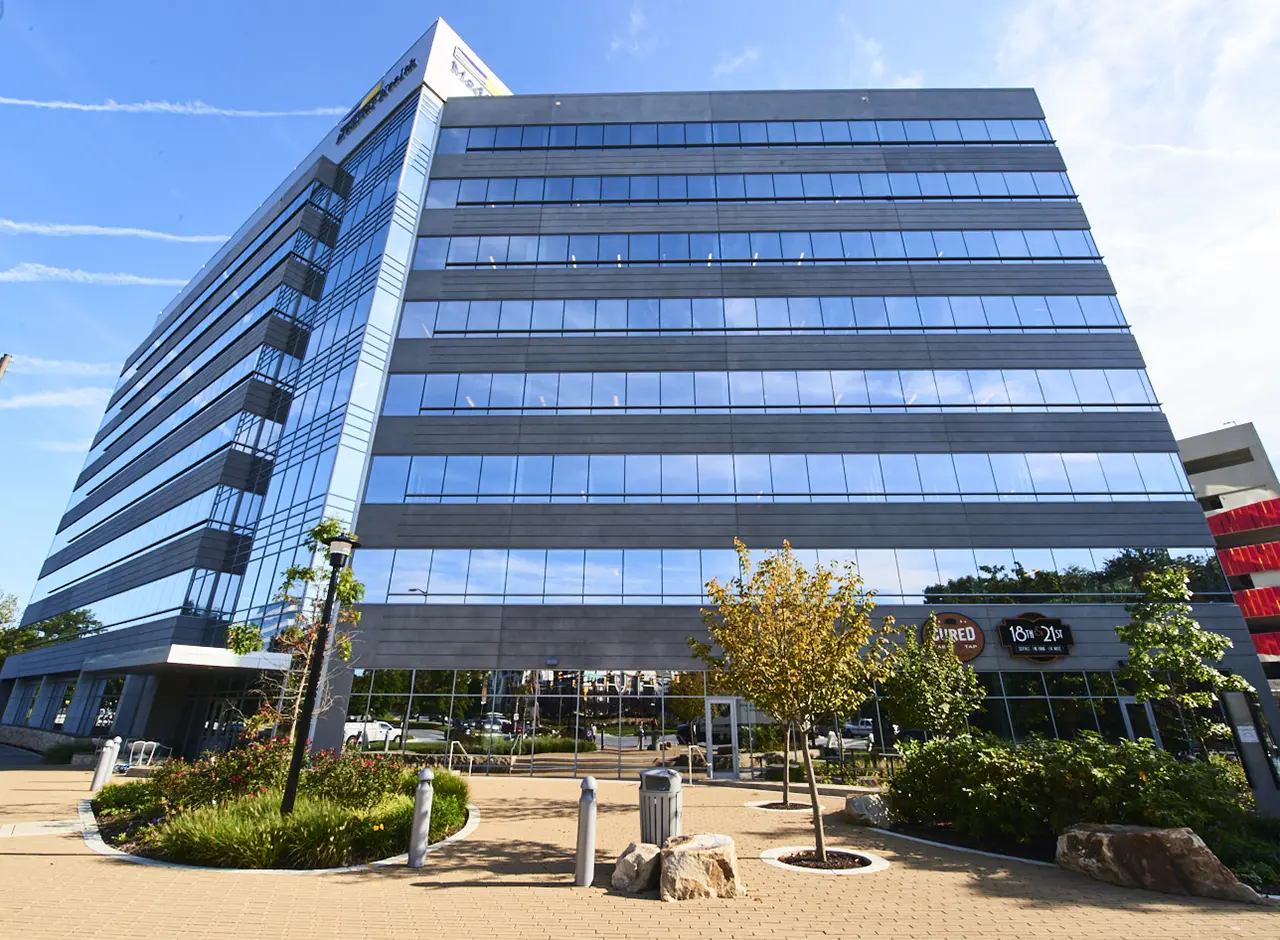 One Merriweather
Corporate headquarters of MedStar, this state-of-the-art LEED Silver-certified office building is optimally located and amenitized to deliver the perfect environment to grow your business.
Two Merriweather
Two Merriweather is a light-filled, state-of-the-art building that provides an environment for you to do your best work, including a marketing center with space for meetings and events.
Two Merriweather is the regional headquarters of Pearson and BTS Software Solutions. Employees enjoy amenities like a boardwalk over a bioretention pond and outdoor spaces.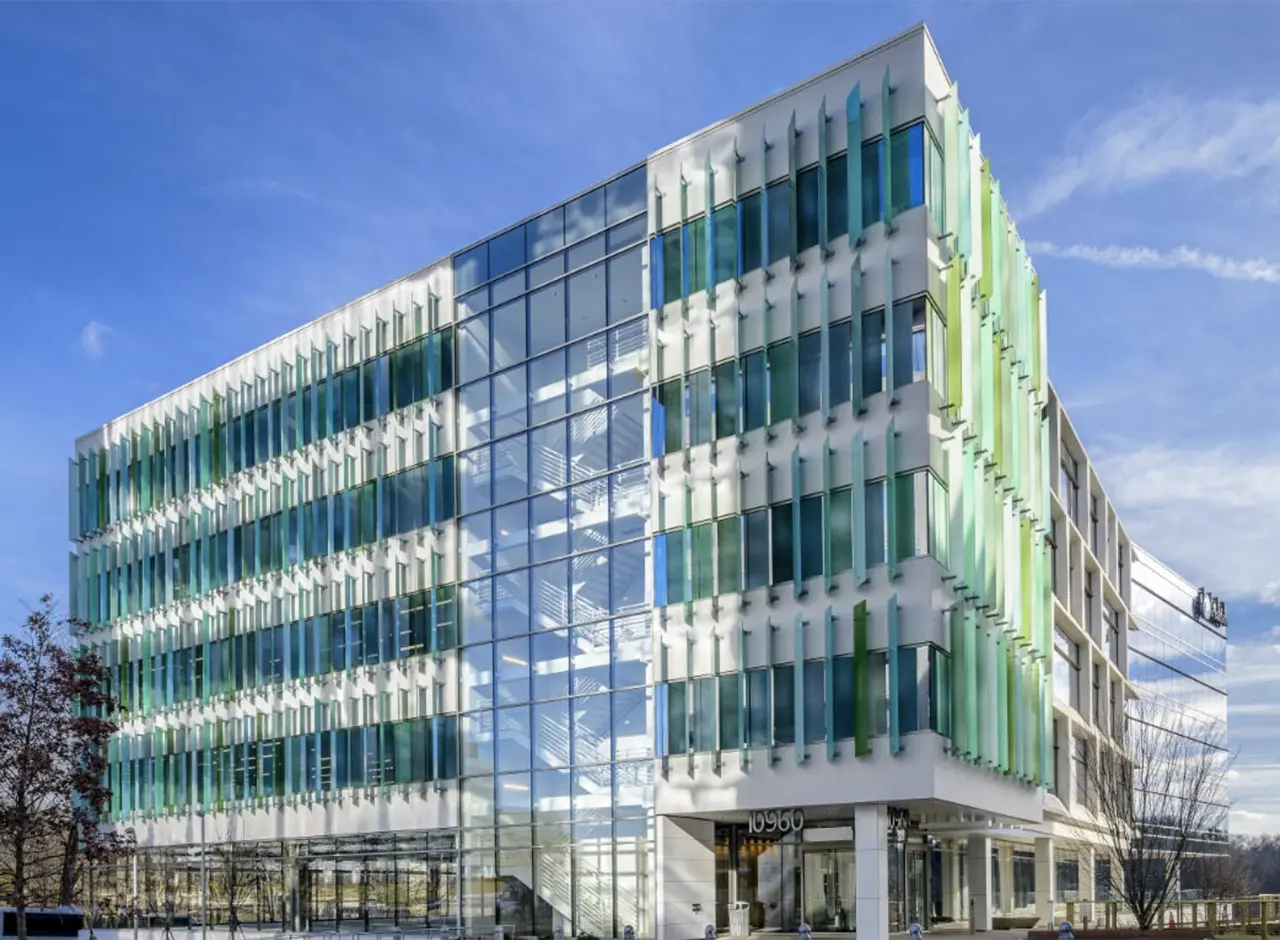 Learn more about the office district that offers more
The work world has changed and we're here for it – you could be here for it, too.