What's on
The people, places and events that are shaking things up around here.
Back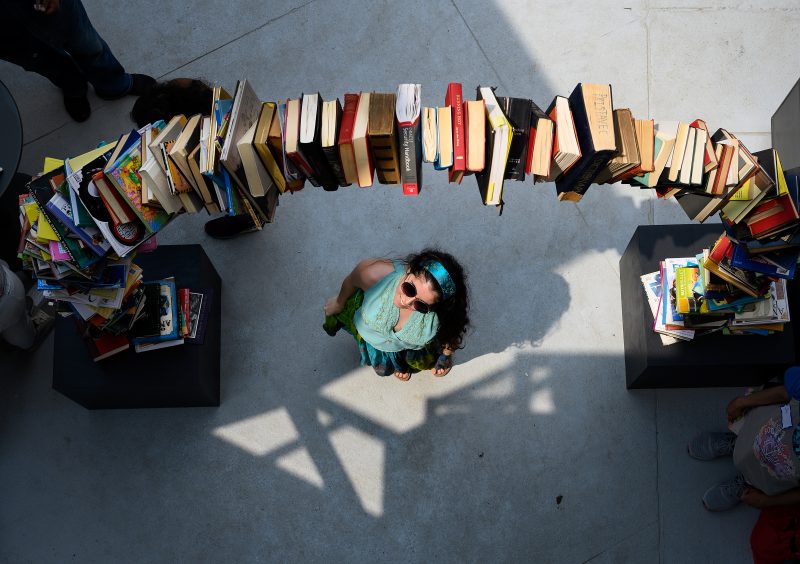 Hello, Book Lovers
Books in Bloom
July 16 – August 20
Virtual Literary Series
Downtown Columbia's fourth annual Books in Bloom festival has moved online! We're thrilled to continue the tradition of bringing together diverse and forward-thinking community members, local businesses, and the country's brightest authors to celebrate the joy of reading in a virtual format designed for this new chapter in our world. Join us for author conversations, book clubs, literary happy hours, writing workshops, music and much more.
Register NOW
15 + nationally acclaimed authors including:
Robin Di'Angelo, author of White Fragility
Megan Giddings, author of Lakewood
Greg Mania, author of Born to be Public
Meet featured authors and explore the virtual festival at booksinbloommd.com