What's on
The people, places and events that are shaking things up around here.
Back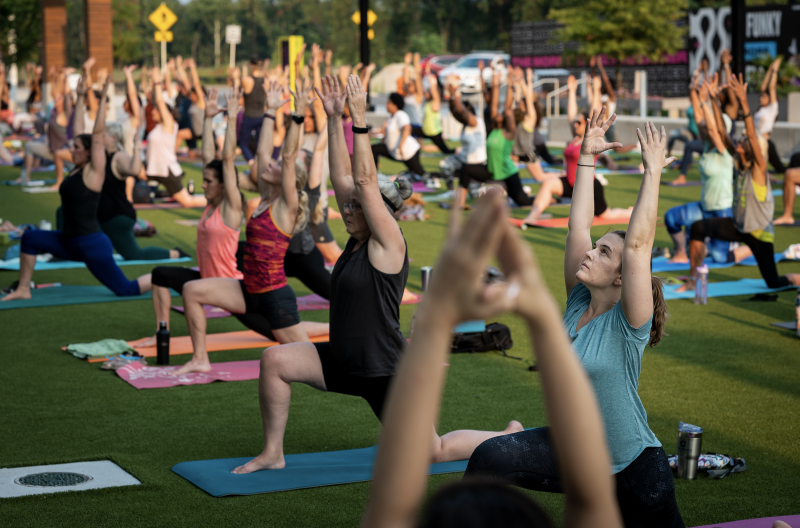 YogaSix
SUN, MAY 15 AT 1:30 PM in studio
Learn the basic techniques of Thai Yoga Massage and experience the power of touch! Each participant will have a chance to give and receive a guided Thai Yoga Massage. Bring a partner, a yoga mat, and dress comfortably.
SUN, MAY 22 AT 9 AM on the lawn
UnWINEd before Wine in the Woods with Kia
Join YogaSix Columbia and Kia at 9:00 AM at Color Burst Park in the Merriweather District before Wine in the Woods for a FREE Y6 slow flow. You will unWINEd and flow at a slowed pace as we explore key yoga poses and connect breath with movement.
All experience levels are welcome!
In addition to registering through Eventbrite, please also complete this waiver form for YogaSix. Click here for waiver: https://bit.ly/Y6Columbiawaiver
F45
May Promotions include:
1-Week trial for $7
20% discount on F45 Merchandise & Heart Rate Monitor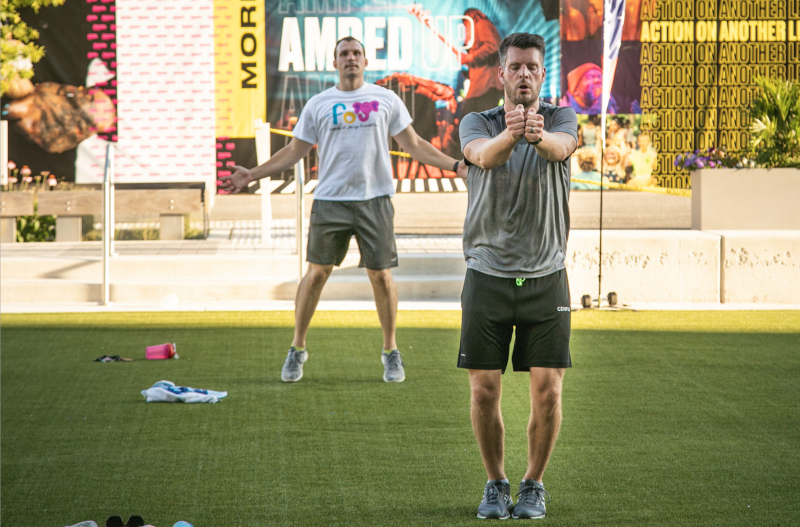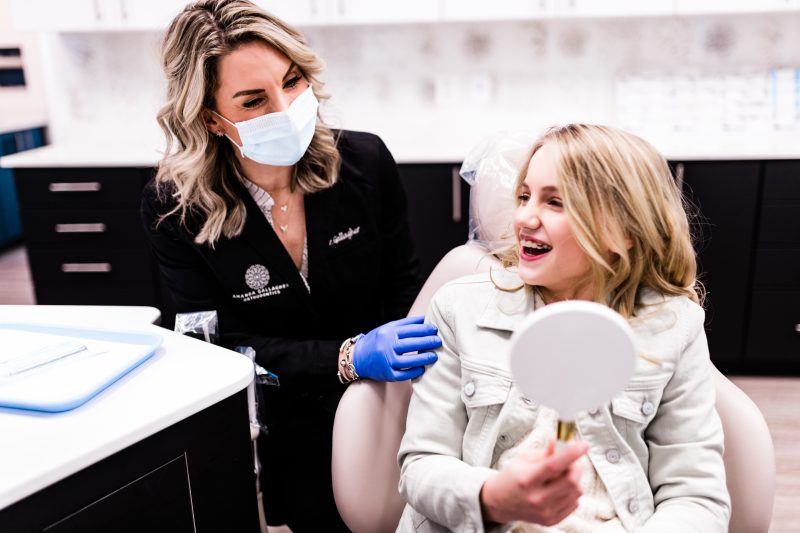 Amanda Gallagher Orthodontics
Amanda Gallagher Orthodontics is running a one-day, spring special promotion on Tuesday, May 17.
For our Smile Celebration Day on 5/17, we are offering $1,000 off comprehensive orthodontic treatment with Invisalign or braces! All new patients scheduled at our Merriweather office on 5/17 will be eligible for the promotion.
Color Burst Park Splash Pad
The Color Burst Park Splash Pad is now OPEN for the season! Current hours of operation are 10 AM – 7 PM, weather permitting.