What's on
The people, places and events that are shaking things up around here.
Back
Howard County Restaurant Week
Comes to Downtown Columbia

January 16 – January 29, 2023
Howard County Restaurant Week is a two-week celebration of local food, drinks and community. Participating restaurants in Downtown Columbia will be offering special meals and menus for every taste and budget.  
Clove and Cardamom
While dining at the warm and inviting café, you'll enjoy delights from around the world, infused with an Indian flavor. The menu includes healthier fare and vegan dishes, not to mention your favorite traditional Indian cuisine.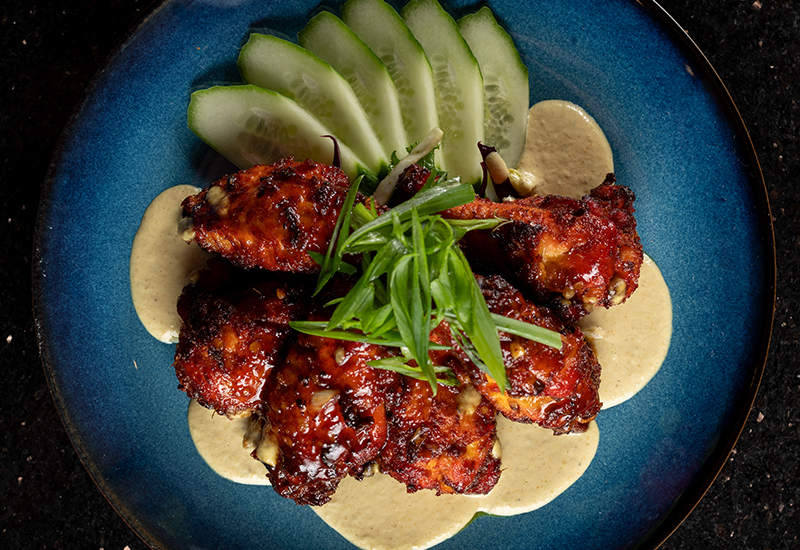 Cured / 18th & 21st
It is not every day you find that your neighborhood-ly restaurant with classic craft fare has a prohibition era speakeasy-style supper club in the back. At CURED, you'll be delighted with a fresh perspective on classic comfort foods and an extensive craft beer list. Wander to the back and open the doors to 18th & 21st. Dine while listening to live music and try different elevated fare that you can't find on the CURED menu.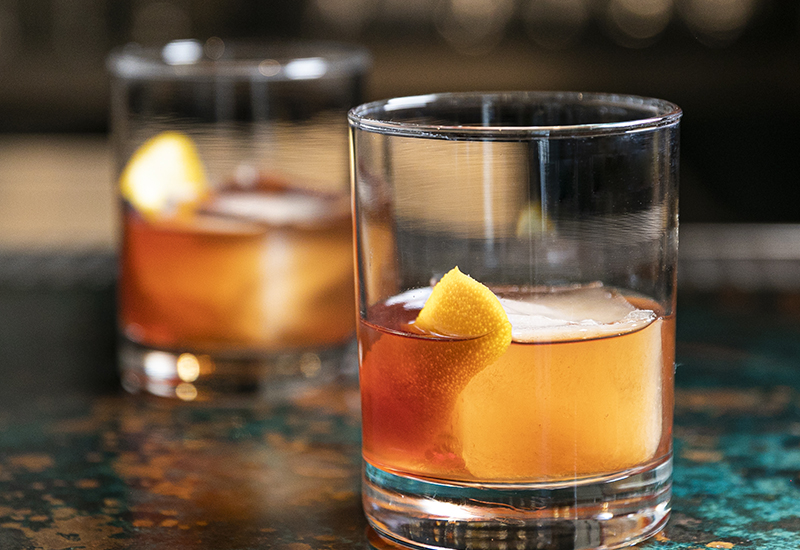 The Food Market
The Food Market originated in Hampden (Baltimore City) in 2012, focusing on making classics their own in a relaxed chef-driven atmosphere. Their goal is to provide an up to par, yet down to earth dining experience.